'Franc in the City'– four venues, five stars, one uniquely luxurious wedding experience!
Franc, Ireland's exclusive couture wedding designer is delighted to announce a unique wedding event. This is a journey of wedding ideas with a five star experience which took place in Dublin on Sunday 6th February 2011
Chauffeured from venue to venue on the Franc in the City trail by executive transport, guests can experience the fun and glamour in four of Dublin's top hotels in one night.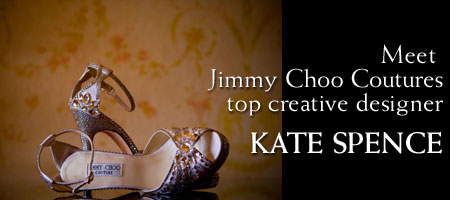 A truly inspirational evening where guests get to experience fantastic ideas for their own special event while enjoying champagne and canapes . Franc has designed an evening of surprises as from the moment you arrive at each property a different style of event will be taking place. Guests can move through this whole wedding event and experience live drinks receptions with world class entertainers and fantastic live bands. One such entertainer is just back from The Take That Tour!!
"Seeing is believing".... there will be real walk through experiences for guests to explore. Flying in top fashion experts so that you can rub shoulders with people who have dressed guests for the Oscars and Sex in the City.
Jimmy Choo Coutures top creative designer 'Kate Spence' attended Franc in the City in Dublin on February 6th 2011.
We are very excited as Jimmy Choo Couture are designing a one off show piece for this event, which will be a sight to behold'
Experts will be sharing with you what's hot for bridal beauty in 2011, makeup and hair professionals will be at hand to give you the inside tips and secrets of the stars and Bridal Fashion Exhibitions past and present will be taking place across the venues. From photographers to florists we intend to give you real experiences on the night, and not forgetting the groom, plenty of ideas for him too!
Keep updated at Our Facebook Page